Taxi Services in tirupati
Five star cab services are the taxi services in Tirupati. We have a experienced drivers and well maintained and cleaned cars. We are providing taxi services reasonable prices to tirupati local, temples and visiting places and out stations of Tirupati also. We provides Cabs/Taxi services in Tirupati from Tirupati to anywhere South India like Tirupati Airport, Tirumala, Renigunta, Srikalahasti, Gudur, Nellore, Vijayawada, Chennai Airport, Vellore, Sripuram(Golden Temple), Kanchipuram, Madurai, Kanipakam, Chittoor, Kanyakumari, Kerala, Bangalore Airport, Coimbatore, etc.
Why We Are Best Taxi Services in Tirupati
Reasonable Prices
Five star cab services provides cabs/taxies with a very reasonable price.
Professional Drivers
W are having a experienced and friendly nature professional drivers.
No Cancellation Charges
We are not charging any cancellation charges from any customers.
ON Time Picke-up
We can provide cabs/taxies to customers pick-up point at on time.
No Advanced Amount
We are not charging any advanced amount for advanced booking cabs.
Air-Conditioned
We have 4+1, 7+1 & 12+1 vehicles with fully air-conditioned cabs/taxies.
Our Taxi Services in Tirupati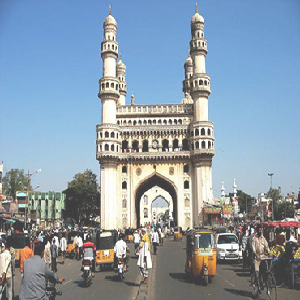 Tirupati to Hyderabad Cab Services
Air-conditioned

Total KM : 650

KM Price From:

4+1 Vehicle : Rs. 13/-

7+1 Vehicle : Rs. 18/-


12+1 Tempo: Rs. 26/-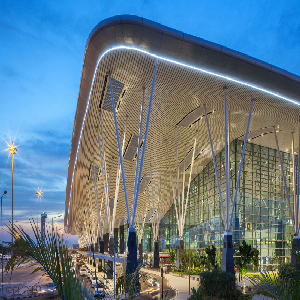 Tirupati to Bangalore Cab Services
Air-conditioned

Total KM : 250

KM Price From:

4+1 Vehicle : Rs. 13/-

7+1 Vehicle : Rs. 18/-


12+1 Tempo: Rs. 26/-

Air-conditioned

Total KM : 130

KM Price From:

4+1 Vehicle : Rs. 13/-

7+1 Vehicle : Rs. 18/-


12+1 Tempo: Rs. 26/-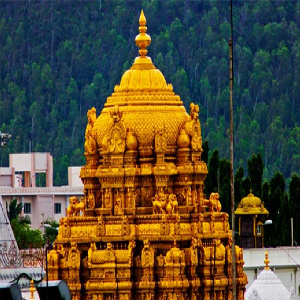 Air-conditioned

Total KM : 30

KM Price From:

4+1 Vehicle : Rs. 13/-

7+1 Vehicle : Rs. 18/-


12+1 Tempo: Rs. 26/-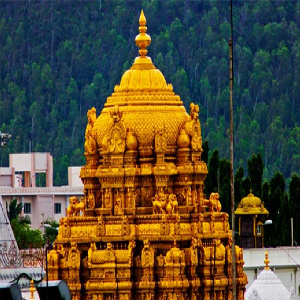 Tirupati - Sripuram (Golden Temple)
Air-conditioned

Total KM : 130

KM Price From :

4+1 Vehicle : Rs. 13/-

7+1 Vehicle : Rs. 18/-


12+1 Tempo: Rs. 26/-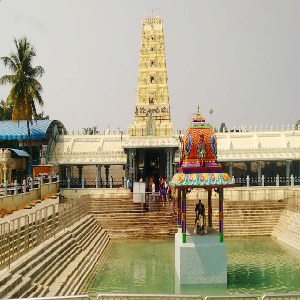 Tirupati to Kanipakam Taxi
Air-conditioned

Total KM : 75

KM Price From :

4+1 Vehicle : Rs. 13/-

7+1 Vehicle : Rs. 18/-


12+1 Tempo: Rs. 26/-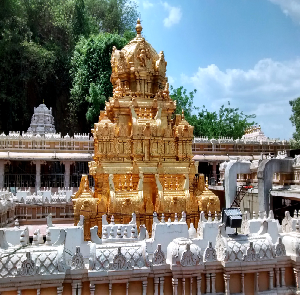 Tirupati - Vijayawada Taxi Services
Air-conditioned

Total KM : 430

KM Price From:

4+1 Vehicle : Rs. 13/-

7+1 Vehicle : Rs. 18/-


12+1 Tempo: Rs. 26/-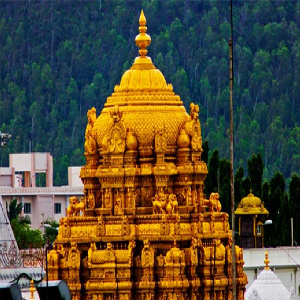 Tirupati - Kanchipuram Cabs
Air-conditioned

Total KM : 140

KM Price From:

4+1 Vehicle : Rs. 13/-

7+1 Vehicle : Rs. 18/-


12+1 Tempo: Rs. 26/-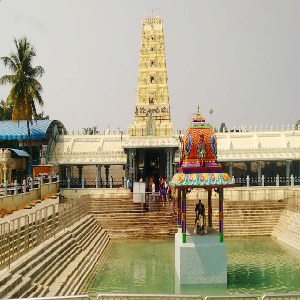 Tirupati to Madurai Taxies
Air-conditioned

Total KM : 530


KM Price From:

4+1 Vehicle : Rs. 13/-

7+1 Vehicle : Rs. 18/-


12+1 Tempo: Rs. 26/-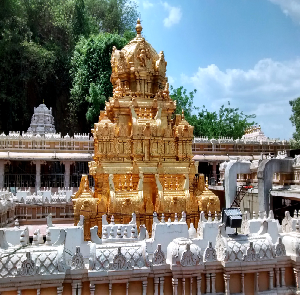 Tirupati to Mahabalipuram Cabs
Air-conditioned

Total KM : 430

KM Price From:

4+1 Vehicle : Rs. 13/-

7+1 Vehicle : Rs. 18/-


12+1 Tempo: Rs. 26/-

Air-conditioned

Total KM : 800

KM Price From:

4+1 Vehicle : Rs. 13/-

7+1 Vehicle : Rs. 18/-


12+1 Tempo: Rs. 26/-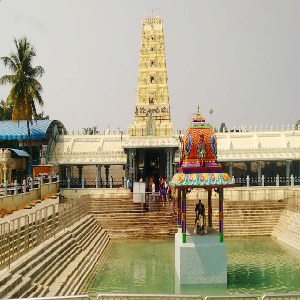 Tirupati to Tiruvannamalai Taxi
Air-conditioned

Total KM : 200


KM Price From:

4+1 Vehicle : Rs. 13/-

7+1 Vehicle : Rs. 18/-


12+1 Tempo: Rs. 26/-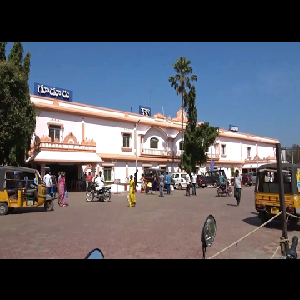 Tirupati <-> Gudur Cabs Services
Air-conditioned

Total KM : 60

KM Price From:

4+1 Vehicle : Rs. 13/-

7+1 Vehicle : Rs. 18/-


12+1 Tempo: Rs. 26/-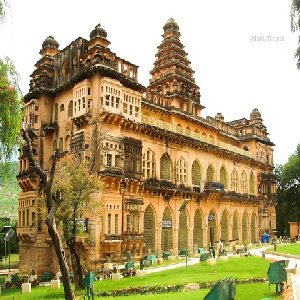 Tirupati - Chandragiri Fort Cabs
Air-conditioned

Total KM : 30

KM Price From:

4+1 Vehicle : Rs. 13/-

7+1 Vehicle : Rs. 18/-


12+1 Tempo: Rs. 26/-

Local Tirupati Cabs
Air-conditioned

Total KM : 200


KM Price From:

4+1 Vehicle : Rs. 13/-

7+1 Vehicle : Rs. 18/-


12+1 Tempo: Rs. 26/-
Want to Get Spacial Price on Your Booking Cabs Services in Tirupati