About –
Car Rentals in Tirupati
Welcome to Five Star Cab Services, we are providing car rentals in Tirupati. Tirupati is one of the cities in Andhra Pradesh state in India. It's the 9th most populated city in Andhra Pradesh, India. Tirupati is one of the most visited tourist places at the same time as a religious spot. Tirumala Lord Venkateswara Swamy temple is the second richest temple in the world.
Car Rentals in Tirupati
We are providing round trip and one-way car rentals services for the outside of city services also. Five Star Cab Services arrange car rentals basis what type of you want like Etios, Innova, Tata, Maruti Suzuki swift desire and min bus traveler also. If you have planning to spend some time to see Tirupati nearby places like Srikalahasti, Kanipakam, Sripuram, Tirupati local temples, Kanchipuram, Talakona, Iskon Tirupati. Five Star Cab Services having a car rental packages for Tirupati and Tirumala visitors.
We are providing a lot of benefits for customers like the first & important thing is we are maintaining time management means we can reach the pickup point on-time. We are accepting secure digital payments, door to door services also and charging including toll tax rates. So we are not charging toll booth tax amounts from customers. We are not charging any deduction on a cancellation. We are available at reasonable cost from Tirupati to anywhere south india. You can select cars from many models of cars. You can book a cab in Tirupati in rental basis also on single phone call or messages. We are charging pricing per km based.
Accepting Digital Payment
Book Cab With Single Click
We are providing taxi rentals in Tirupati from the last 15 years. We are now having 30 cars with completed successfully 2000+ trips and 15 drivers. We have well trained and experienced drivers; they know very well how to speak and behave with customers and they can guide to customers about visiting places like Padmavathi Temple, Govindaraja Temple, Kapileshwara Temple, Kapila Theertham and Sri Kodhandaramaswami Temple, etc.
We are only one taxi providers giving services with reasonable prices of cabs rentals in Tirupati with driver and taxi. If you are hiring us, we will meet your expectations from pickup you to end your trip point. Daily lakhs of peoples are coming to visit Lord Venkateswara Swamy temple, Tirumala. This temple is one of the most Hindu pilgrimage places. We are providing car rentals services with driver in Tirupati, Tirumala and outside of these cities. If you are booking car rentals in Tirupati with a driver you can reach us.
Visit Us
Five Star Cab Services will assured your safest journey with us. We will provide best car rentals at any time with reasonable rates.
Your safest journey is our responsibility!!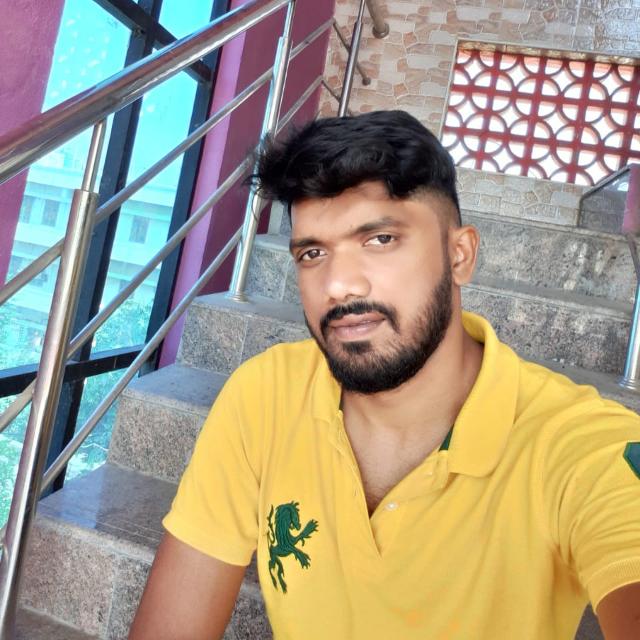 Rushendra Reddy Chelikam
Founder